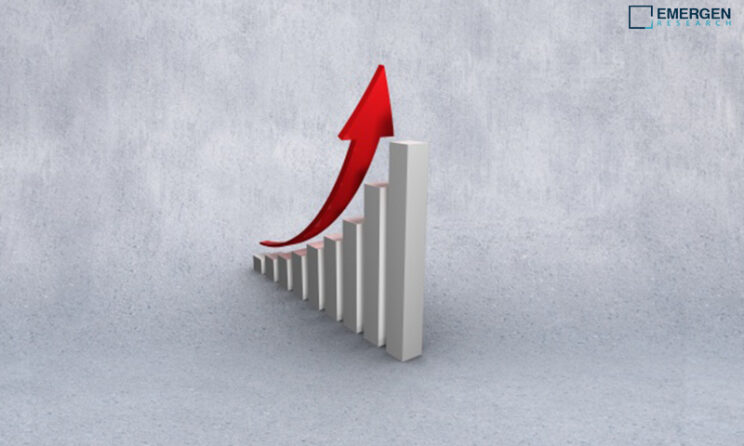 Implementing sustainable practises has become crucial for businesses across all industries in today's complex business landscape.
What Does Sustainability Mean to Businesses?
The sustainability concept is based on economic, social, and environmental factors. And that translates into three Ps–profit, people, and planet–in the business context.
You can regard sustainability as a business approach to creating long-term value without negatively impacting the environment or society. The underlying objective is to cater to the needs of consumers while preserving resources for the future. The goal of sustainability in business also involves making a positive impact either on the environment or society while making a profit.
If businesses do not implement sustainable practices, it can lead to harmful consequences, such as environmental degradation or social injustice.
Businesses are increasingly adopting sustainable practices. In a recent survey, 70 per cent of respondents said that their companies have some form of sustainability governance.
Businesses need to consider many environmental, economic, and social factors to formulate sustainable practice strategies. Some of the considerations can be:
• Using renewable energy sources
• Reducing greenhouse gas emissions
• Using sustainable raw materials
• Sponsoring underprivileged children for education
How Sustainable Practices Drive Business Success?
Implementation of sustainable practices can also help businesses to drive success. For example, according to a study, companies with high environmental, social, and governance (ESG) ratings have lower capital costs than companies with low ESG scores.
Also, businesses practising sustainability can elicit customer loyalty. In a recent study, around two-thirds of consumers in six international markets said they prefer to purchase products friendly to the environment and society.
A Typical Example
Ford Motor Company is leading by example by implementing the best sustainable practices. The company has increased using renewable materials in vehicles apart from reducing wastages. And it plans to use renewable energy in all its plants by 2035.